Our Values
Our mission & responsibility to change the mentorship landscape in India is well guided by our strong values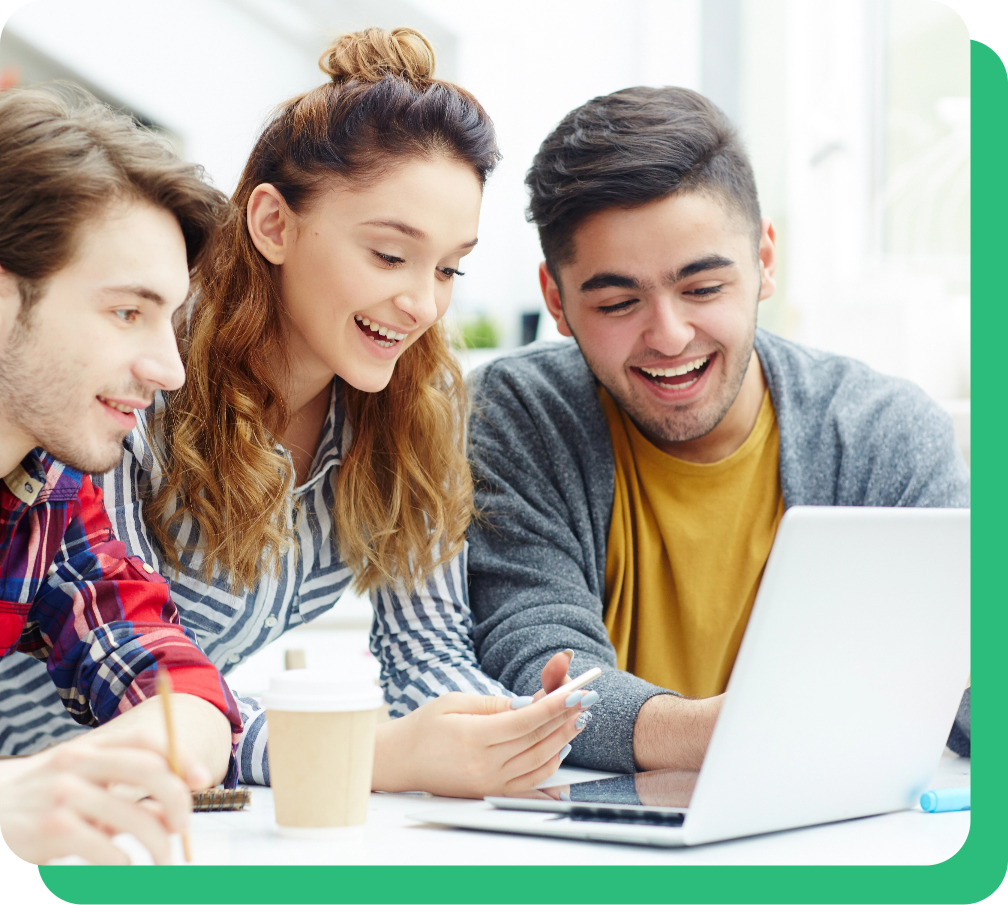 WHAT DO WE DO ?
Exprto helps the young aspirants to connect with an IIT - JEE / NEET ranker directly on one-to-one call with whom they can relate in terms of background and challenges they are facing during their exam preparation. Many students face challenges in finding the right books and study material, maintaining the balance between board exams and competitive exam, knowing the right paper attempt strategy, choosing the right coaching institute, handling exam stress, etc.Such challenges are very common among the students, however it often make the students feel demotivated and demoralized. We are here to help you connect the dots between what you ought to do and the practical challenges which you face during the exam preparation journey to make sure that you perform to the best of your potential.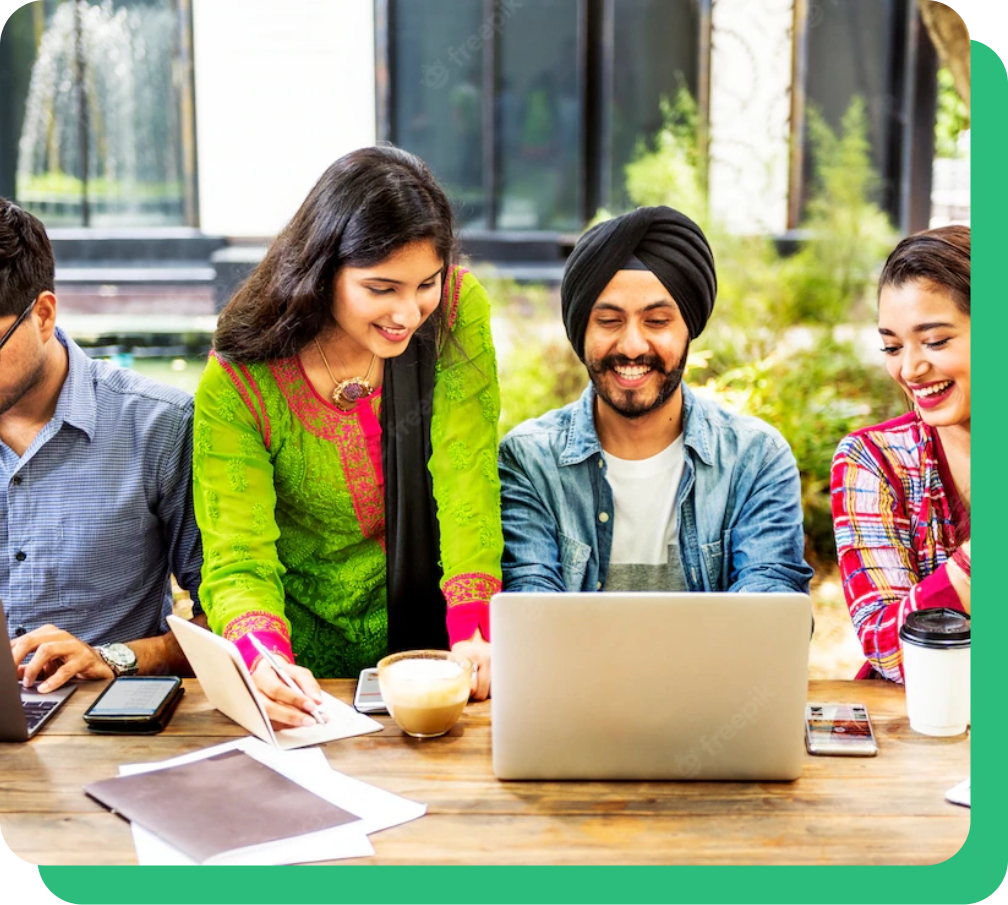 WHAT MAKES US DIFFERENT ?
Exprto was born with a mission to democratize the information itself, making it free from all the biases and hidden marketing agendas. We provide unique opportunity to the young aspirants to interact one to one with the previous year toppers' of their respective domain. This enables the aspirants to learn from others' experience and work more effectively and efficiently towards their goal.
We have hand-picked few toppers belonging to diverse backgrounds, places and which have had different experiences in the past. Our Experts connect with the student on the personal level, because they themselves have been in that same spot and are completely aware of all the challenges that one might face there. Having said that our team is completely equipped to help and mentor students in their crucial journey to prepare for the exam.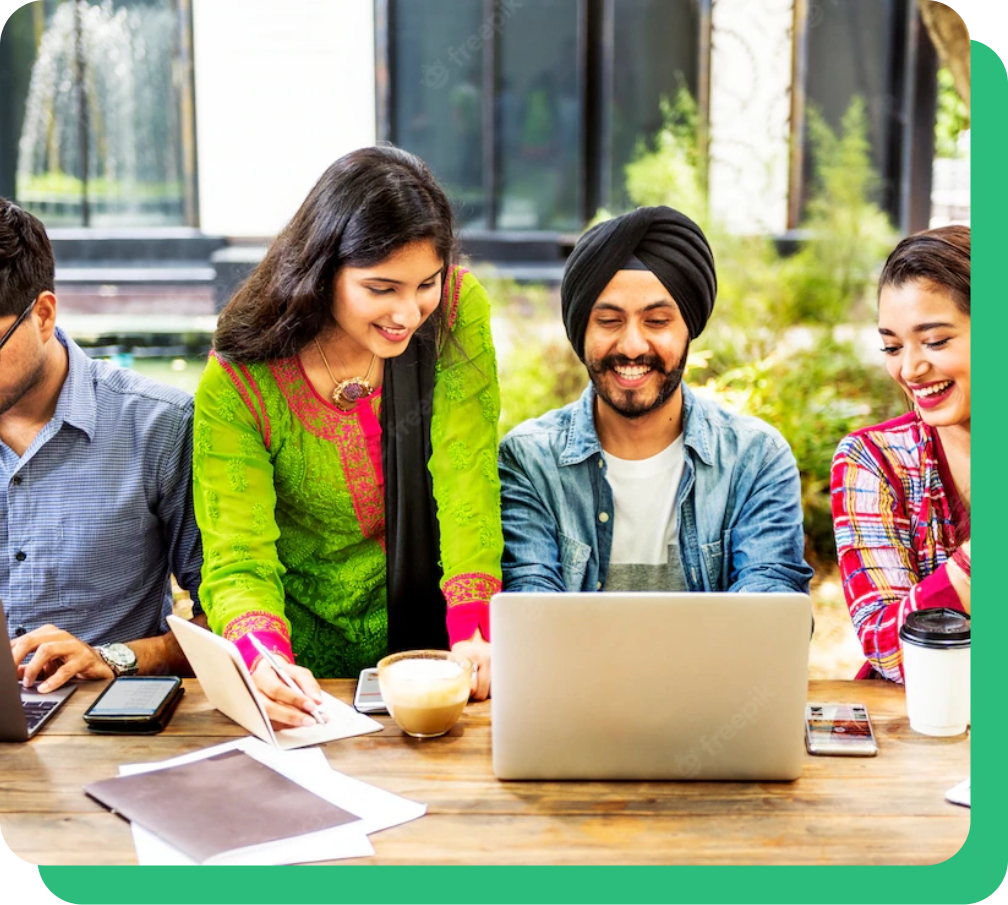 Meet Our Leadership Team
Whether its building the future of mentorship or deciding on a place for team dinners, we have some of the most brilliant minds at work.