Crack NEET | IIT JEE with guidance from
Mentors
Every aspirant of NEET | IIT JEE seeks guidance in their preparation journey. At Exprto we provide you this guidance directly from recent toppers who have been in your shoes and know the hurdles that come your way. You get the opportunity to connect and interact with them in one-to-one sessions. Grab the guidance today and stay ahead of the competition!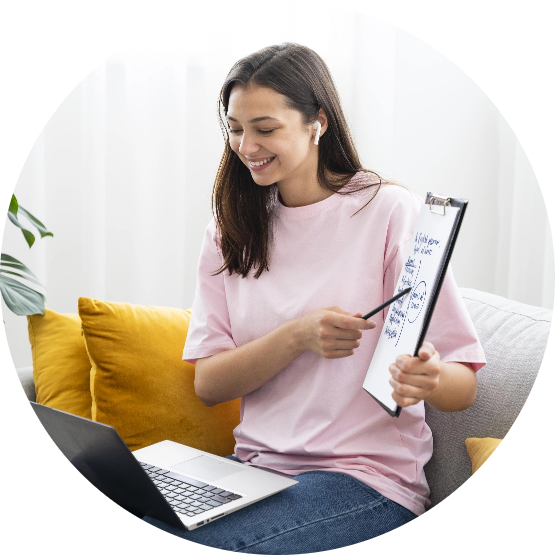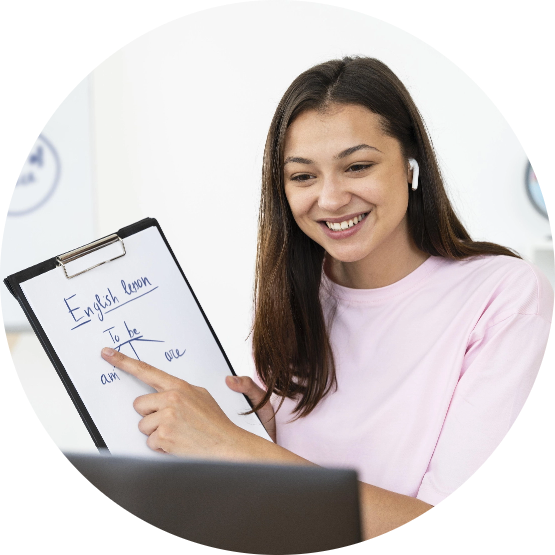 Benefits of Exprto's Mentorship program!
Proper mentorship is the key to success in NEET | IIT JEE exam. With Exprto you unlock direct access to the highly qualified NEET | IIT JEE mentors who are here to guide you throughout your journey. From paper attempting techniques, memory retention skills, handwritten notes to daily master sessions and much more, we are your one-stop solution to crack NEET | IIT JEE.
Personal Mentorship
Get guided personally at every step of your NEET |IIT JEE preparation journey by experts.
Live sessions
Daily live sessions with mentors for doubt clearing and concept clarity for NEET | IIT JEE aspirants.
Study Planner
Get help creating a helpful study planner for your preparations to ensure success in NEET | IIT JEE.
Doubt Sessions
We organize doubt sessions where you can connect directly with your mentors for all queries.
Practice ninja skills
Unlock access to the best practices for preparation and revision from NEET | IIT JEE mentors.
Performance analysis
Our mentors evaluate your progress and performance on a regular basis keeping you on the right track.
Study material & notes
With Exprto's mentorship plans you get access to topper's handwritten notes and study materials.
Previous years papers analysis
Exprto mentors help you analyze previous year sample papers and provide paper attempting techniques.
Weekly live sessions with mentors
To ensure the success of our aspirants we conduct weekly live sessions on preparation related topics.
Time management
Learn to manage your time efficiently with IIT JEE | NEET experts at mentors for flying colors in the examination.
Memory retention skills
Get training on how to retain memory in the best way to recollect all that you have learned.
Frequently Asked Questions
Will I be able to connect directly with the NEET mentors?
Yes with Exprto's mentorship program you will be connecting with your NEET/JEE mentors directly.
How does Exprto's mentorship program help NEET aspirants?
Exprto's mentorship program helps you succeed in your NEET/JEE exam by connecting you with recent toppers.
Who are the JEE mentors at Exprto?
The JEE mentors at Exprto are recent toppers studying in the top government and private engineering colleges.
How do I get a NEET/JEE mentor?
To connect with our NEET/JEE mentors choose a plan that suits your needs and we will provide you with all the benefits associated with the plan.
What is Exprto Mentorship Program?
Exprto's mentorship program is our initiative to ensure proper guidance and motivation for effective preparations of all aspirants.